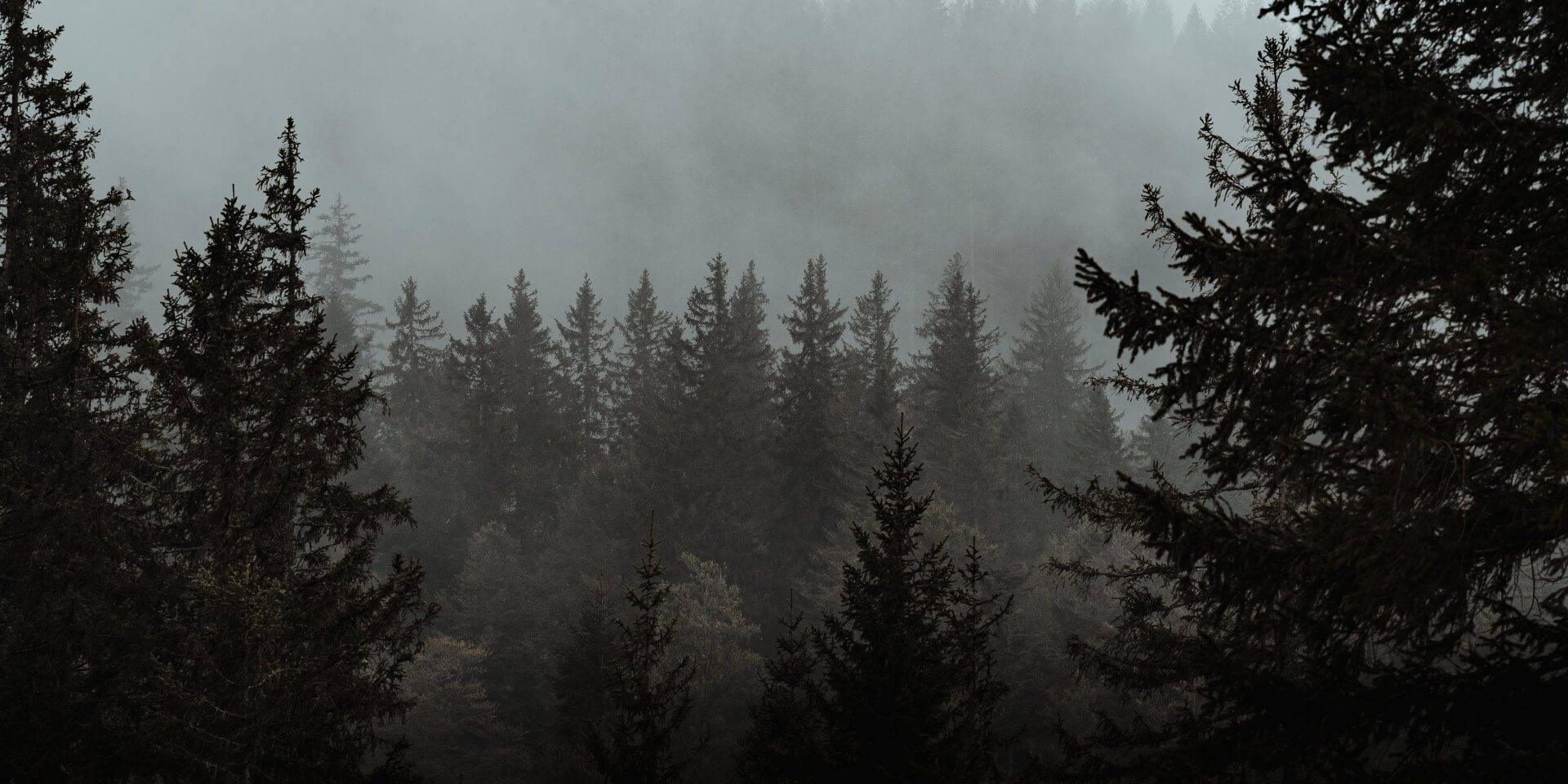 Slide
Alaska's Kenai Jim's Lodge
It is time to plan your sport fishing adventure in Alaska. Join us in the Land of the Midnight Sun for the exciting pursuit of wild Alaska salmon, halibut, and trout. Guided sport fishing trips, outdoor tours, and lodging await our guests at Alaska's Kenai Jim's Lodge & Guide Service.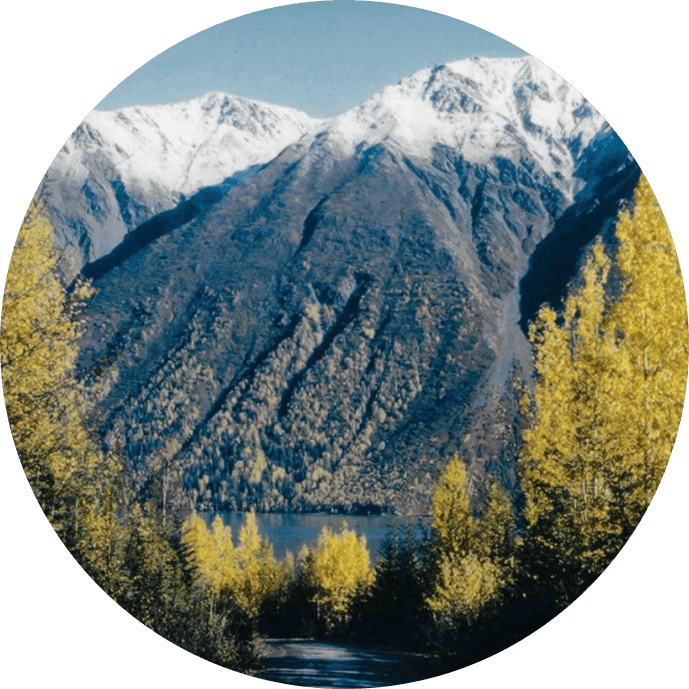 Alaska's Kenai Jim's Lodge
Your Alaska vacation can be very accessible and affordable for those who want an adventure to the Land of the Midnight Sun. Our Lodge is easily accessible from Anchorage International Airport. Most visitors fly into Anchorage and rent a vehicle to take the three-hour (150 miles) scenic drive through the Chugach Mountains to our location at Soldotna, Alaska.
Soldotna is Russian for "soldier" and is a small community of about 5000 residents founded upon the banks of the Kenai River. Our sister city of Kenai is located at the mouth of the Kenai River about 10 miles away and is about the same size as Soldotna.
You will find the Kenai Peninsula surrounded by water and wilderness. You can experience the Kenai National Wildlife Refuge, the Harding Icefields, the Kenai Fjords, numerous lakes, rivers, volcanoes, and glaciers; yet, you can also access our modern supermarkets, restaurants, and lodging too.
Some Advantages of Being Our Guests:
Easy access by jet to Anchorage International Airport (flights from the "lower 48" states usually arrive in 4-10 hours).
From Anchorage the paved Sterling Hwy. leads you through the scenic Chugach Mountains to our headquarters at Soldotna in about 3 hours.
Modern "condominium style" lodging.
Some of the finest trophy salmon, halibut and trout fishing in the world.
Our costs run about 50% less as compared to fly-out lodges in Alaska.
Kenai Jim and his wife Ruth will do their best to help make your adventure to Alaska a successful one.
Alaska's Kenai Salmon Fishing
RIVER GIANTS:
On the world famous Kenai River some people catch Alaska salmon that outweigh their own body weight. The largest race of king salmon known in the world enters the glacial, turquoise waters of the Kenai River each year. The present sport fishing world record for king salmon was set on May 17, 1985 on the Kenai River and now stands at 97 lbs. 4 ozs.; that giant salmon was not alone that day in the Kenai, because our Alaska salmon fishing guide service landed an 85 pound salmon that same morning. Our guests have over the years taken hundreds of giant Kenai king salmon over 50 pounds on our guided sport fishing trips. We also provide sportfishing trips for three other salmon species, two species of trout, and halibut.